COLUMBUS CRAFT BEER WEEK EVENTS
EXPERIENCE COLUMBUS CRAFT BEER WEEK 2022 WITH SAUCY BREW WORKS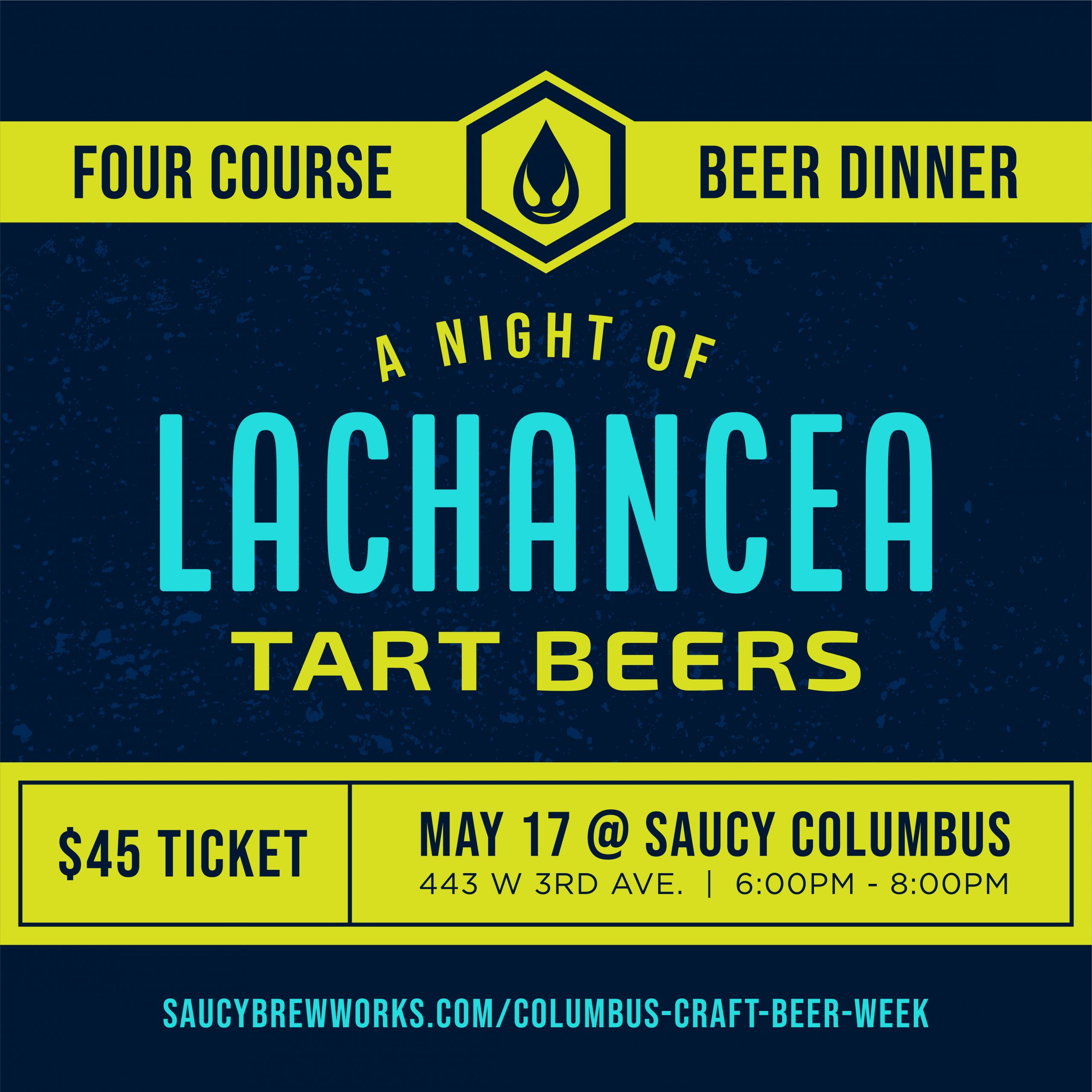 Join Eric Anderson, our Chief Brewing Officer, and Zech Laughbaum, QA Manager, on Tuesday, May 17 for a four-course beer dinner.

We'll dive into the history of Lachancea Thermotolerans, and how we've used it to brew our signature Lachancea Tart Imperial Smoothies, Lagers, and more. Tickets include a four-course dinner paired with a selection of our Lachancea Tart beers.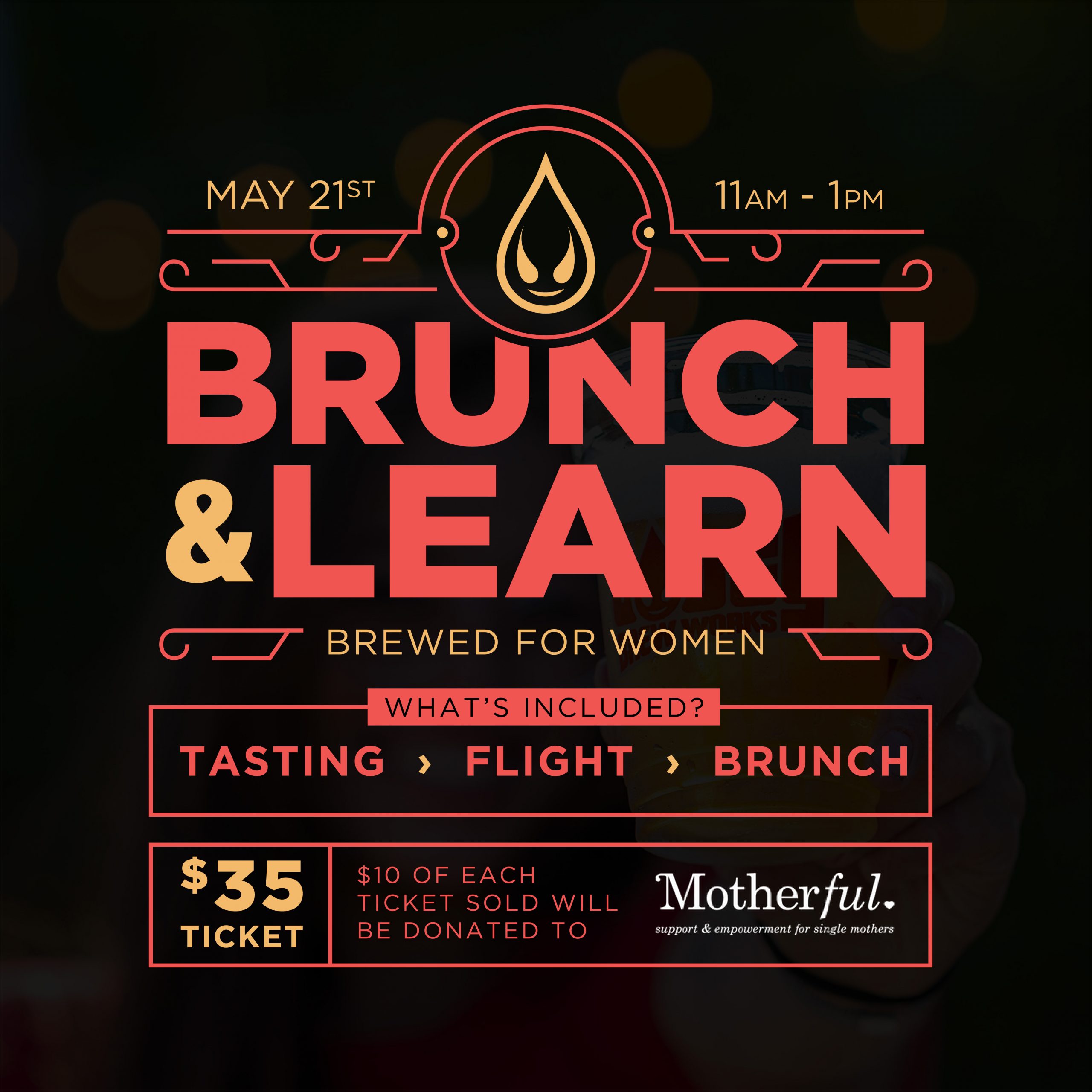 Join the Saucy Brew Works team and Ohio Craft Brewers Association for the Brunch & Learn: Brewed for Women event. You'll hear and learn about what it's like as a woman in the industry, brewing, and the progress made towards equality and inclusivity.

This event will take place on Saturday, May 21 at 11:00 a.m. Tickets include a $10 donation to Motherful, a Mom-Profit Organization.