WELCOME TO SPOOKY BREW WORKS Mark your calendar for Saturday, August 27th for our 2nd Annual Boo Thang Variant Party.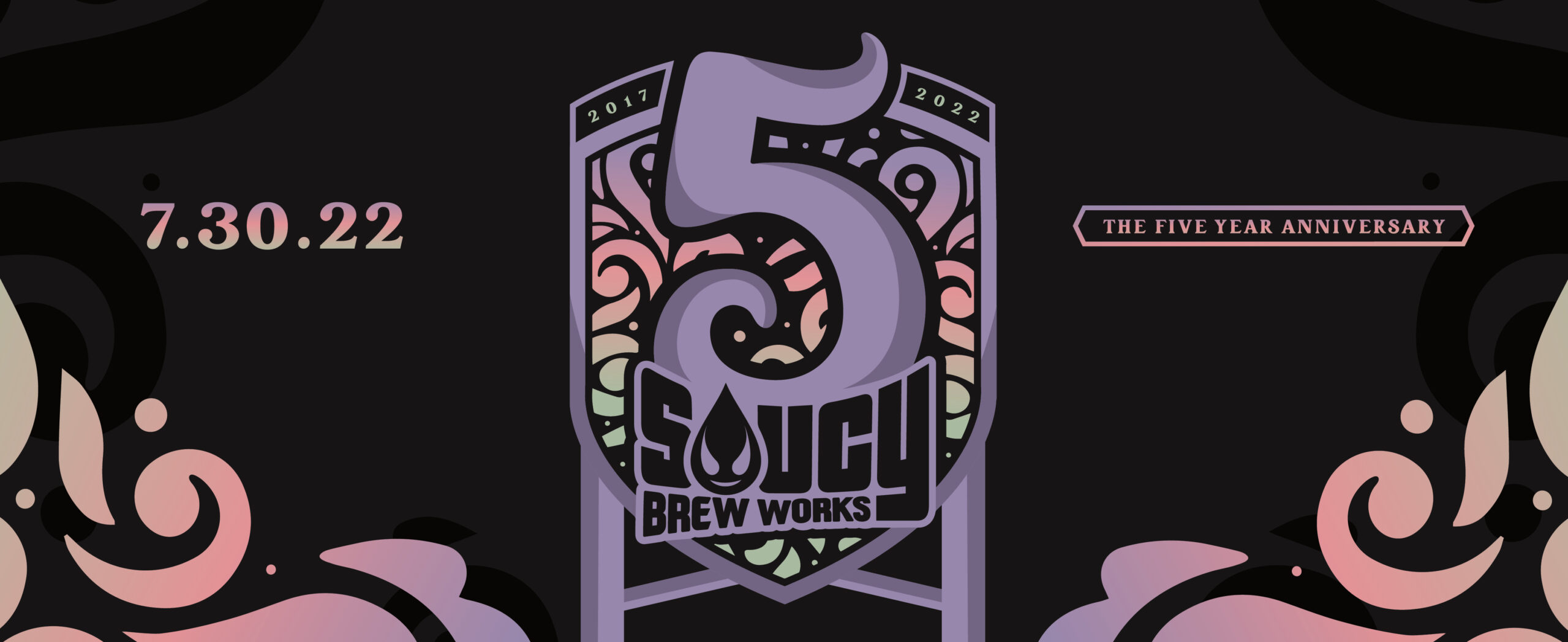 SAVE THE DATE... WE'RE TURNING 5!⁠ Join us at Vibe Garden on July 30th to celebrate our favorite day of the year. Grab a taste of three new beers that will be released at the event and take your turn at the famous Hole-in-One challenge. to play for a chance to win a $1 tab for an entire year.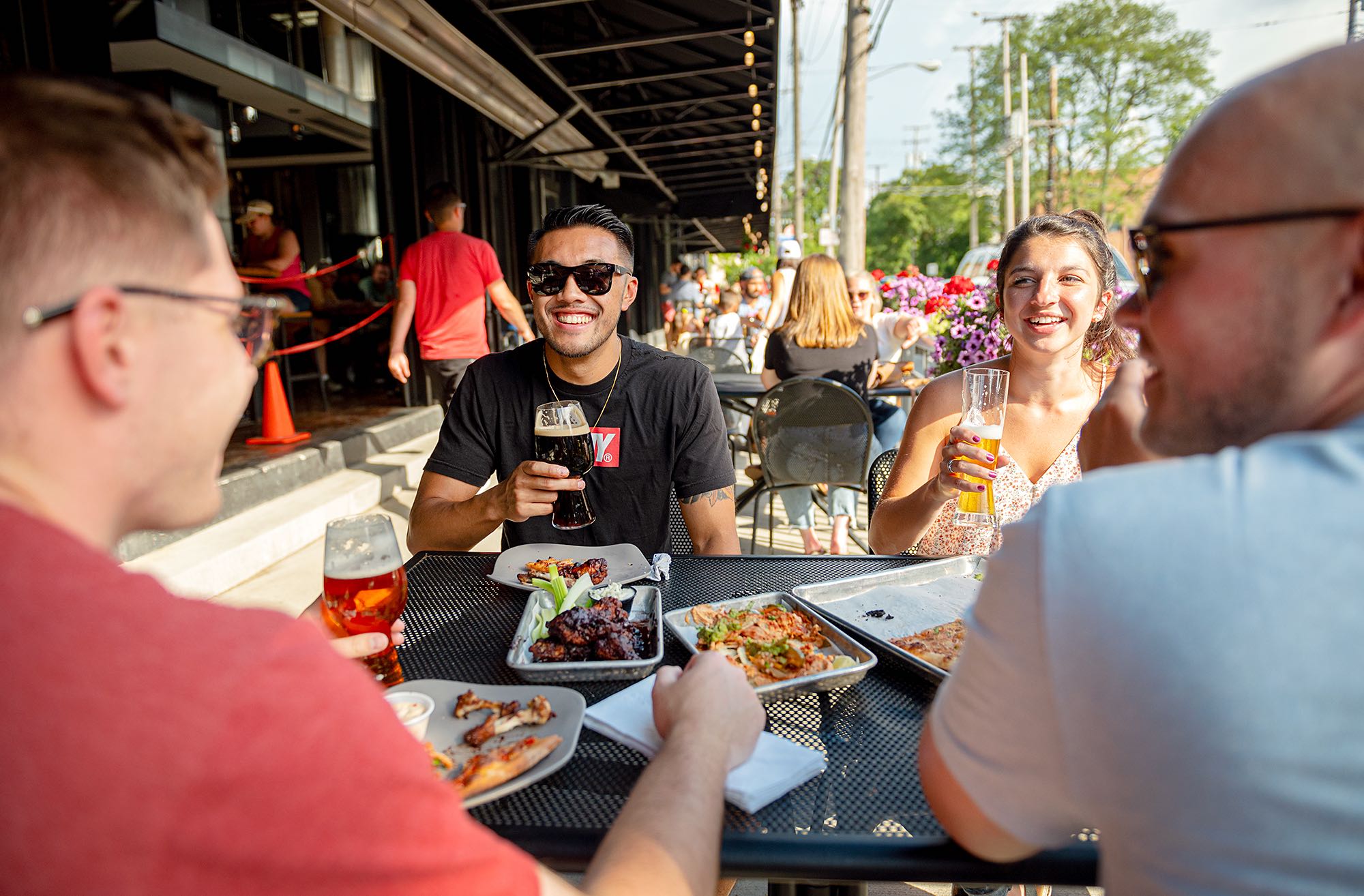 We recently launched our second crowdfunding venture in partnership with StartEngine following the success of our first raise that launched in 2020. We plan to continue forward with our current and upcoming expansion projects such as our new production facility in Independence, Ohio neighboring Top Golf, and our next Brewpub and Coffeehouse – officially set to open in Charlotte, North Carolina!